Caractéristiques
Publié le: 2021-03-06
ID Annonce: 16125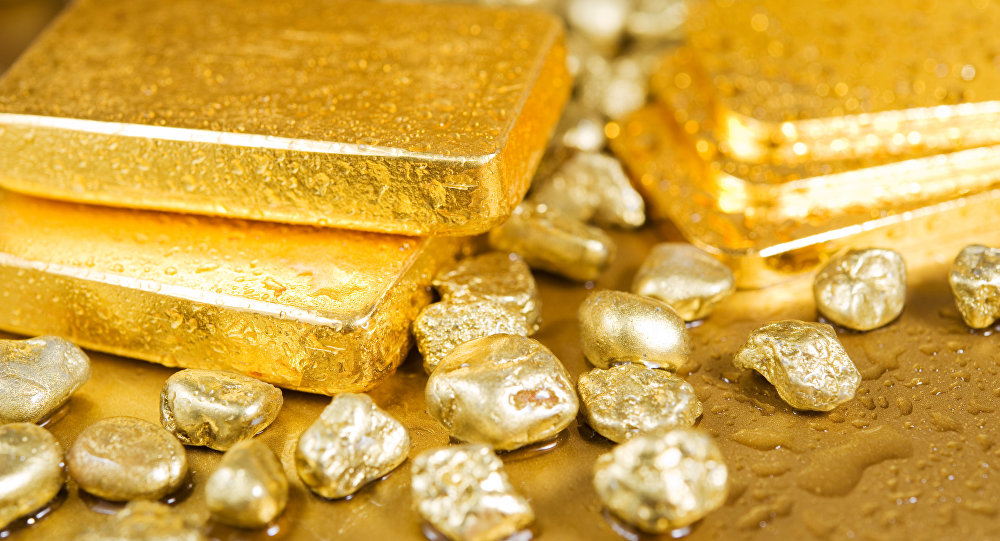 Details
The Company :
International Gold Mining client, seeking an expe­rien­ced and quali­fied Business Analyst for his exis­ting gold mining opera­tions in Burkina Faso.
Responsibilities :
Engage various stake­hol­ders across the Endeavour group's opera­tions and corpo­rate office to unders­tand func­tio­nal requi­re­ments for the success­ful deli­very of the EAM/SUN ERP solu­tion. Specific areas include :

Plant Maintenance (Mobile).
Plant Maintenance (Fixed).
Warehouse proce­dures.
Logistics Procedures.
Inventory.

Document busi­ness processes and provide input to the imple­men­ta­tion part­ner to design success­ful solu­tion to auto­mate process in the system.
Assist in prio­ri­ti­sing various func­tio­na­li­ties with the opera­tions lead by provi­ding tech­ni­cal and opera­tio­nal risks.
Facilitate the design and docu­men­ting of speci­fic and trans­fe­rable Standard opera­ting proce­dures and, where rele­vant, company poli­cies and stan­dards for each site to ensure effec­tive and compliant opera­tions rela­ted to EAM/SUN.
Align busi­ness and system processes to periphe­ral works­treams in Finance to deli­ver compliant opera­tio­nal processes for rele­vant finan­cial and legal compliance requirements.
Define proper role defi­ni­tions accor­ding to defi­ned busi­ness processes that can be mapped to avai­lable func­tio­na­lity within EAM as well as each site's orga­ni­sa­tio­nal struc­ture. Role assi­gn­ment will be aligned to site deci­sions with high­ligh­ting EDV segre­ga­tion of duty preferences.
Assist in the migra­tion of data from the legacy systems to EAM/SUN.
Assist and manage the input to Training requi­re­ments across all rela­ted func­tions in portfolio.
Assist and sign of user accep­tance testing material.
Assist in the plan­ning and mana­ge­ment tasks rela­ted to the chan­geo­ver form Legacy Skills.
Requirements – Qualification and Skill :
Self moti­va­ted.
Above average MS Office suite skills.
Documenting and busi­ness process understanding.
6–9 years of solid experience.
Business and or mining opera­tions unders­tan­ding will be a plus.
Preferably an engi­nee­ring degree or simi­lar qualification.
Work exten­ded expat hours (65 hours per week, 6.5 days).
Benefits and Contractual information :
The posi­tion offers a compe­ti­tive remu­ne­ra­tion package and is avai­lable on a Rotational Basis – FIFO 6/2 weeks.