Publié le: 2022-06-10
ID Annonce: 86709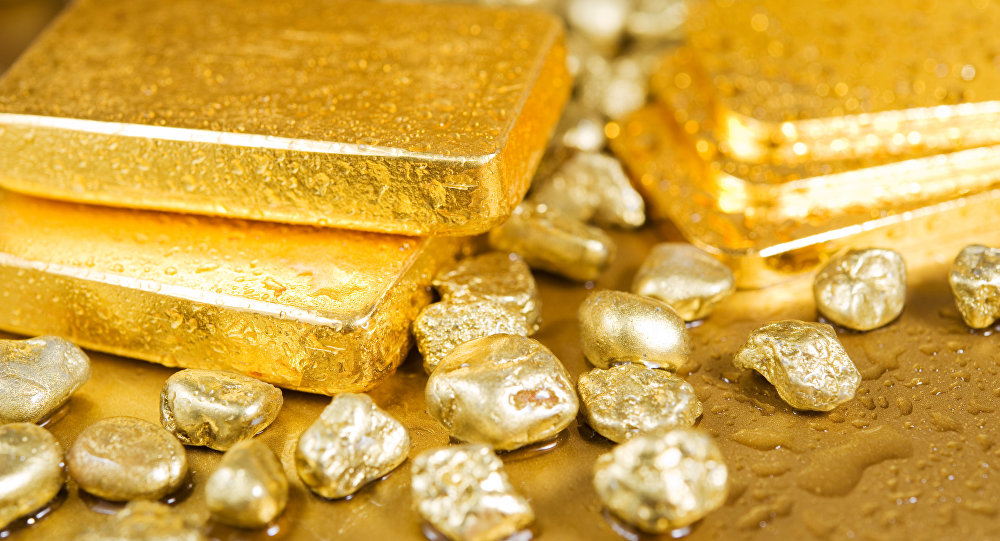 Details
Job Description :
We have an excellent oppor­tu­nity for an expe­rien­ced Chief Mine Engineer.
Reporting to the Technical Services Director, the Chief Engineer will lead mine tech­ni­cal services func­tions – respon­sible for plan­ning, drawings, cost control, geotech­ni­cal, and engi­nee­ring leader­ship, for an inter­na­tion gold mining project loca­ted in West Africa.
Responsibilities :
The role will be respon­sible of :
Carry out the plans, drawings and opti­mi­za­tions of the pits in addi­tion to ensu­ring their execution.
Work closely with mine geology team and mining operations.
Determine the best method of extrac­tion that is effec­tive and safe.
Plan, super­vise mining work in the short, medium and long term.
Coordinate the work of the teams under your supervision.
Ensure avai­la­bi­lity of ore at the plant as requi­red for opera­tions and planning.
Track costs in areas under your supervision.
Maximize produc­ti­vity and also ensure flui­dity of operations.
Optimization of the mining sequence that responds to various opera­tio­nal constraints.
Ensure the stabi­lity of rock walls of open pits (geotech­ni­cal).
Coordinate engi­nee­ring work for both pits and under­ground operations.
Requirements – Qualification and Skill :
We are looking for an expe­rien­ced Chief Mining Engineer with :
A bache­lor's degree in mining engineering.
At least 10 years of expe­rience in mining engi­nee­ring, prefe­ra­bly in open pit and / or under­ground gold fields.
At least 5 years super­vi­sing work teams.
Strong Leadership skills.
Proficiency in mode­ling, opti­mi­za­tion and plan­ning tools such as Micromine, Gemcom, Vulcan, Datamine, Whittle, MineSched.
Geotechnical expe­rience would be an asset.
Bilingual (French and English) oral and written.
Must have expe­rience working in a deve­lo­ping country.