Publié le: 2022-06-07
ID Annonce: 80469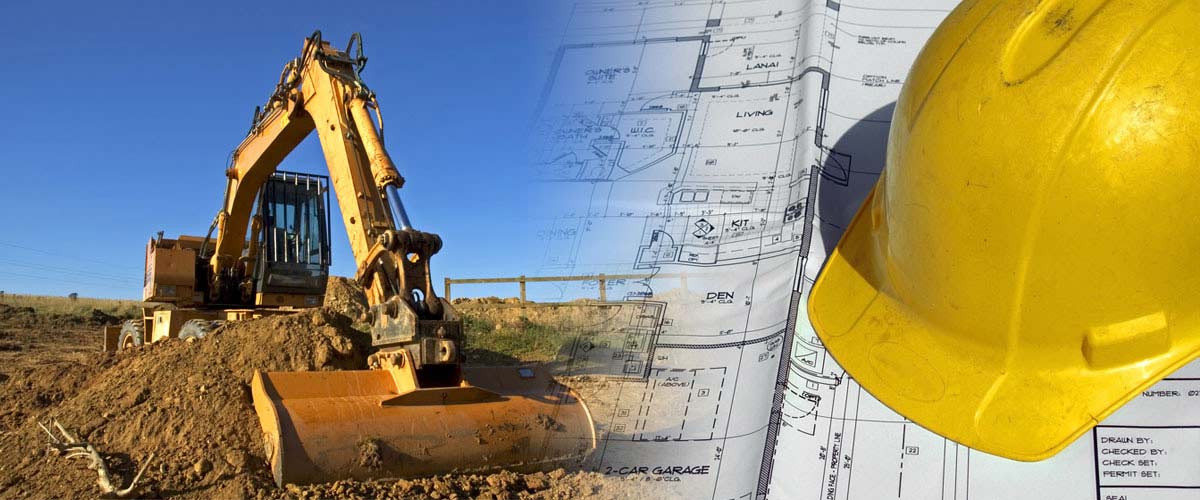 Details
Description :
The candi­date may have overall respon­si­bi­lity for safety, commer­cial, tech­ni­cal, contrac­tual, budget and sche­dule acti­vi­ties and perfor­mance on small or mid-sized capi­tal projects in support of heavy indus­try or they may have a multi-disci­pline leader­ship role with more empha­sis on tech­ni­cal perfor­mance and design coor­di­na­tion under the direc­tion of a Project Director on large capi­tal projects in support of heavy industry.
Functional responsibilities :
Development, foste­ring and mana­ge­ment of client rela­tion­ships ; howe­ver, the role may require this indi­vi­dual to focus on mana­ging multi­dis­ci­pline engi­nee­ring teams in the deve­lop­ment of design deliverables.
This indi­vi­dual may have respon­si­bi­lity for mana­ge­ment and contract perfor­mance across multiple disci­plines on small or midsi­zed projects or tech­ni­cal perfor­mance mana­ge­ment respon­si­bi­li­ties on larger projects.
Technical expe­rience, an ability to coor­di­nate and lead design efforts while meeting sche­dule and budget targets is key to success.
Business acumen, solid leader­ship and orga­ni­za­tio­nal skills will serve this indi­vi­dual well in larger project settings and be a cata­lyst for growth opportunities.
Mentor and train less expe­rien­ced staff.
Required experience and qualifications :
This posi­tion requires a mini­mum of 10 years of expe­rience as a Project Manager or project rela­ted experience.
A BS or MS degree is requi­red, and a profes­sio­nal regis­tra­tion or license is preferred.
Multi-office and multi-cultu­ral execu­tion of projects.
Other essential functions and requirements :
The success­ful candi­date must have the ability to lead produc­tive high perfor­ming teams which may include person­nel from multiple disci­plines, contrac­tors offices, vendor and Client organizations.
Scope of projects could include, but would not be limi­ted to, major capi­tal equip­ment design, speci­fi­ca­tion and/or instal­la­tion, design of plant utili­ties, envi­ron­men­tal systems, and infrastructure.
Will at times involve travel to client sites, which may require expo­sure to tempe­ra­ture extremes. Will occa­sio­nally require the use and wear of perso­nal protec­tive equip­ment such as fire retar­dant clothing, hearing and eye protec­tion, hard hats and steel-toed boots.