Publié le: 2021-03-17
ID Annonce: 41286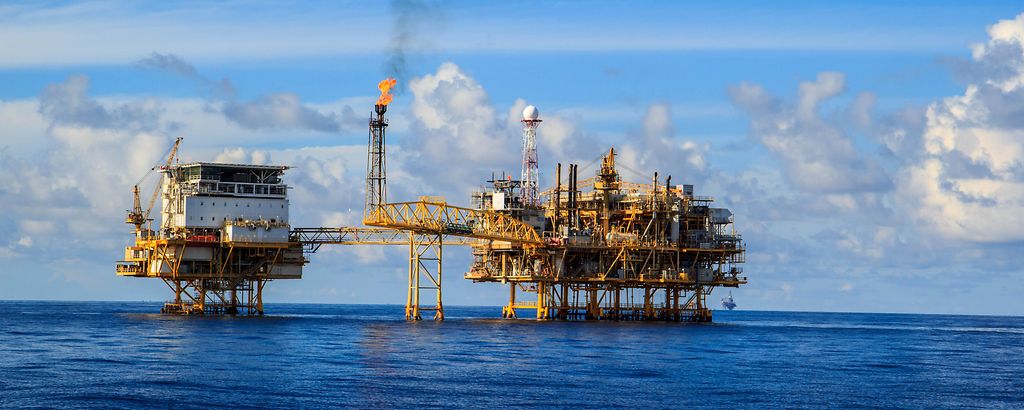 Details
Job Description :
The job holder will parti­ci­pate in all commis­sio­ning acti­vi­ties rela­ted to the Instrumentation discipline.
Responsibilities :
He/She shall liaise with engineering/construction disci­plines, to follow-up with field instru­men­ta­tion and instru­ment packages construc­tion and instal­la­tion acti­vi­ties carried out by FPSO Contractor and his subcon­trac­tors, ensu­ring that instal­la­tions are fit for purpose.
He/She shall parti­ci­pate and/or witness instru­men­ta­tion pre-commis­sio­ning acti­vi­ties for cabling, field instru­ments and packages, as commis­sio­ning representative.
He/She shall parti­ci­pate in commis­sio­ning subsys­tem preli­mi­nary checks, may include review of RFC dossier to ensure comple­te­ness of subsys­tem pre-commis­sio­ning leading to "Ready for Commissioning" Certification.
He/She shall super­vise FPSO Contractor during Instrumentation commis­sio­ning acti­vi­ties inclu­ding reviews of commis­sio­ning dossier (inclu­ding OTPs), witnes­sing and parti­ci­pa­tion in basic func­tion testing, loop tests, instru­ment packages SATs and opera­tio­nal tests.
He/She shall assist the Commissioning ICSS & Instrument Lead in his duties, when dele­ga­ted, cove­ring instru­men­ta­tion commis­sio­ning acti­vi­ties. He/She may also attend meetings as requi­red by his Management.
He/She shall follow-up and moni­tors work program and sche­dule in his disci­pline. He/She reviews sche­dule and advises his Manager of any poten­tial drifts and delays.
He/She shall ensure vali­da­tion of ICAPS sheets and moni­tors that tasks sheets are properly comple­ted and check the RFC dossiers.
He/She super­vises and follow-up with clea­rance of punch items by Contractor
He/She shall ensure that Commissioning Master docu­men­ta­tions are properly marked-up and prepa­red for "As Built" documentation.
Requirements – Qualification and Skill :
At least 8 years invol­ved in instru­men­ta­tion commis­sio­ning and rela­ted acti­vi­ties in FPSO or simi­lar offshore Projects.
Technical degree/diploma in Instrumentation or rela­ted disci­pline preferred.
Knowledge of ICAPS data­base is an advantage.
Language & Skills : Fluent in English, compu­ter lite­rate, possesses analy­ti­cal and commu­ni­ca­tion skills.