Publié le: 2021-01-18
ID Annonce: 80467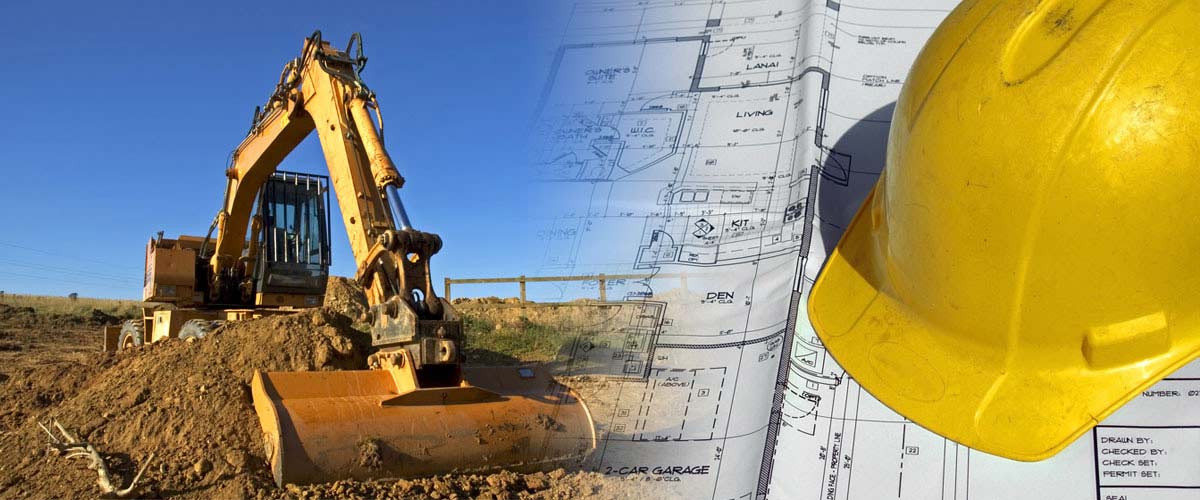 Details
Description :
The Electrical Field Engineer will be part of the Field Services Team and report to the Construction Manager. In this support role, the Field Engineer will inter­act with the survey team, suppliers, procu­re­ment and mana­ge­ment to ensure compliance with project drawings and speci­fi­ca­tions and meets clients schedule.
Functional responsibilities :
Provides tech­ni­cal assis­tance to the Electrical Superintendent and crafts.
Performs inspec­tions and docu­men­ta­tion of all Electrical work in progress on a conti­nuing basis.
Problem reso­lu­tion and inspec­tion of field installations.
Work with the survey team to coor­di­nate work sche­dule to stay ahead of construc­tion and the schedule.
Work the concrete, rebar and form­work suppliers to ensure compliance with project drawings and specifications.
Work with Procurement's expe­di­ting team to ensure the deli­very of vendor mate­rials to support the projects schedule.
Manage the mate­rial testing lab to support construc­tion schedule.
Track perma­nent plant items received.
Required experience and qualifications :
BS or MS in Electrical Engineering required.
5 years of Electrical Engineering expe­rience is required.
Knowledge of indus­try stan­dards is required.
Able to read and inter­pret elec­tri­cal drawings.
Understanding of elec­tri­cal power systems and a good apti­tude for problem iden­ti­fi­ca­tion and evaluation.
Fundamental unders­tan­ding of elec­tri­cal testing procedures.
Experience in problem iden­ti­fi­ca­tion, and troubleshooting.
Experience in refi­nery turna­round support is desirable.
Ability to work with contrac­tors in construc­tion, instal­la­tion and opera­tion of new and exis­ting elec­tri­cal equipment.
The ability to evaluate the opera­ting condi­tion of equipment.
Strong custo­mer focus.
Computer lite­racy and the ability to gene­rate detai­led reports.
Excellent verbal and writ­ten commu­ni­ca­tion skills are required.
Proficient in AutoCAD and Microsoft Office Suite.