Caractéristiques
Publié le: 08-01-2019
ID Annonce: 114561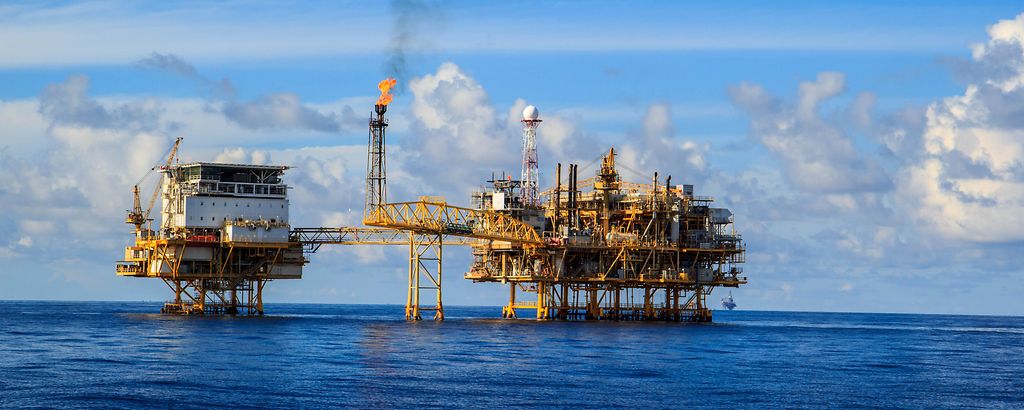 Détails
Description :
We are sear­ching for an Installation Offshore Operations Manager who will manage and admi­nis­ter offshore instal­la­tion execu­tion teams (on-vessel mana­ge­ment teams). Responsible for offshore instal­la­tion execu­tion quality and Management of Change (MOC) tech­ni­cal endor­se­ment. Responsible for instal­la­tion vessel staf­fing. Key contact for offshore inci­dent response case mana­ge­ment.
Functional responsibilities :
Controls Operations rela­ted expen­di­tures, parti­ci­pates in the deve­lop­ment of the Operations budget for equip­ment and faci­li­ties in liai­son with mana­ge­ment
Carries out inves­ti­ga­tions into repe­ti­tive equip­ment failures, direc­ting the collec­tion of infor­ma­tion and parti­ci­pa­ting in speci­fic equip­ment moni­to­ring surveys.
Coordinates the plan­ning & execu­tion of equip­ment overhauls.
Reviews work of contrac­tors invol­ved in projects to ensure Corporation stan­dards are being met.
Prepares inci­dent reports as requi­red.
Monitors, assists and advises to progress, or review, the deve­lop­ment of trai­nees.
Investigates requi­re­ments for plant impro­ve­ment schemes.
Reviews opera­tio­nal proce­dures and submits amend­ments for appro­val.
Prepares evalua­tion reports for imme­diate subor­di­nates and reviews those prepa­red by them cove­ring all other staff.
Required experience and qualifications :
20+ years' expe­rience in construc­tion or offshore instal­la­tion support of oil and gas indus­try.
10 years of offshore instal­la­tion expe­rience.
10+ years' expe­rience in a super­vi­sory posi­tion, prefe­rable in an offshore plat­form. Familiar with main­te­nance work control, contrac­ting, budge­tary and cost control proce­dures.
Proficiency in Microsoft Word and Excel and common E‑mail systems.