Publié le: 14-06-2022
ID Annonce: 86714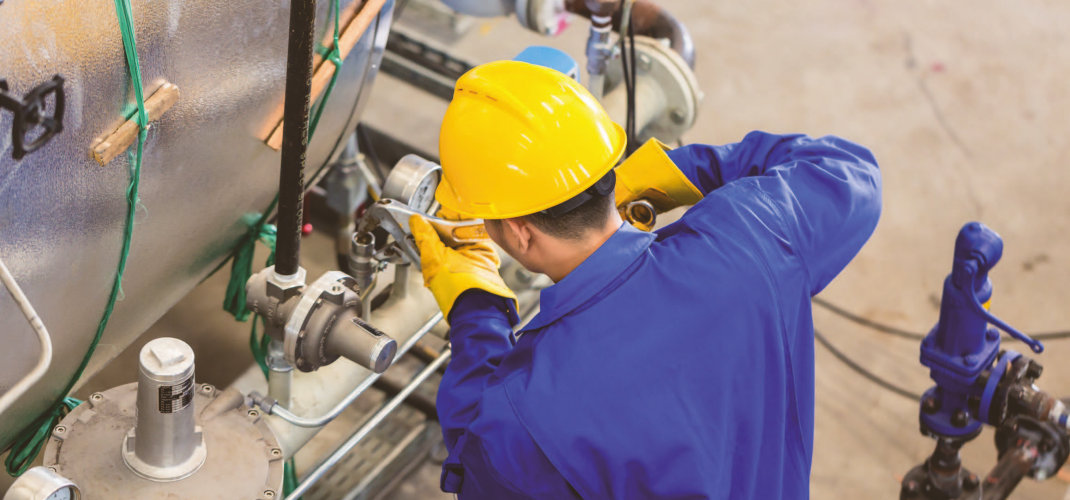 Détails
Job Description :
We have an excellent oppor­tu­nity for an expe­rien­ced Maintenance Superintendent to join a stable mining opera­tion. Our client has over 60 years of expe­rience in the mining field based in West Africa.
The Maintenance Superintendent will lead the main­te­nance team towards the safe and effi­cient achie­ve­ment of objec­tives and ensure conti­nuous and syste­ma­tic engi­nee­ring main­te­nance, service and impro­ve­ments in order to meet the short and long-term main­te­nance requi­red by the mine so that produc­tion targets are achie­ved and the stra­tegy as defi­ned by the company.
Responsibilities :
Directs and coor­di­nates, through subor­di­nate super­vi­sory person­nel, acti­vi­ties of workers enga­ged in repair, main­te­nance, and instal­la­tion of machines, tools, and equip­ment, and in main­te­nance of buil­dings, grounds, and indus­trial equipment.
Reviews job orders to deter­mine work priorities.
Schedules repair, main­te­nance, and instal­la­tion of machines, tools, and equip­ment to ensure conti­nuous produc­tion operations.
Coordinates acti­vi­ties of workers fabri­ca­ting or modi­fying machines, tools, or equip­ment to manu­fac­ture new products or improve exis­ting products.
Directs main­te­nance acti­vi­ties on utility systems to provide conti­nuous supply of elec­tric power or air requi­red for operations.
Develops preven­tive main­te­nance program in conjunc­tion with main­te­nance plan­ners and main­te­nance staff.
Reviews produc­tion, quality control, and main­te­nance reports and statis­tics to plan and modify main­te­nance activities.
Inspects opera­ting machines and equip­ment for confor­mance with opera­tio­nal standards.
Plans, deve­lops, and imple­ments new methods and proce­dures desi­gned to improve opera­tions, mini­mize opera­ting costs, and effect grea­ter utili­za­tion of labour and materials.
Reviews new product plans and discusses equip­ment needs and modi­fi­ca­tions with design engineers.
Requisitions tools, equip­ment, and supplies requi­red for operations.
Directs trai­ning and indoc­tri­na­tion of workers to improve work perfor­mance and acquaint workers with company safety, poli­cies and work procedures.
Confers with mana­ge­ment, engi­nee­ring, and quality control person­nel to resolve main­te­nance problems and recom­mend measures to improve opera­tions and condi­tions of machines and equipment.
May confer with workers' repre­sen­ta­tives to resolve grievance.
Requirements – Qualification and Skill :
The Maintenance Superintendent will require know­ledge, skills and expe­rience in the follo­wing areas :
Qualifications in Mechanical Maintenance of mobile equip­ment welding and fabrication.
Man mana­ge­ment skills and team building.
MS Word, Excel, Adobe and Pronto busi­ness systems.
Planning and orga­ni­za­tio­nal skills.
Ability to influence peers and other planners.
Ability to work under pres­sure and long hours.
Interpersonal skills in multiracial/multinational environment.
Strong unders­tan­ding of opera­tio­nal process to allow for effi­cient and opera­tio­nal planning.
Exposure to multi-natio­nal, ethnic and cultu­ral environments.
15 years min resource indus­try experience.
15 years min expe­rience in the main­te­nance and repair of mobile equipment.
Readiness to work on 9/3 FIFO roster.