Caractéristiques
Publié le: 21-06-2022
ID Annonce: 321019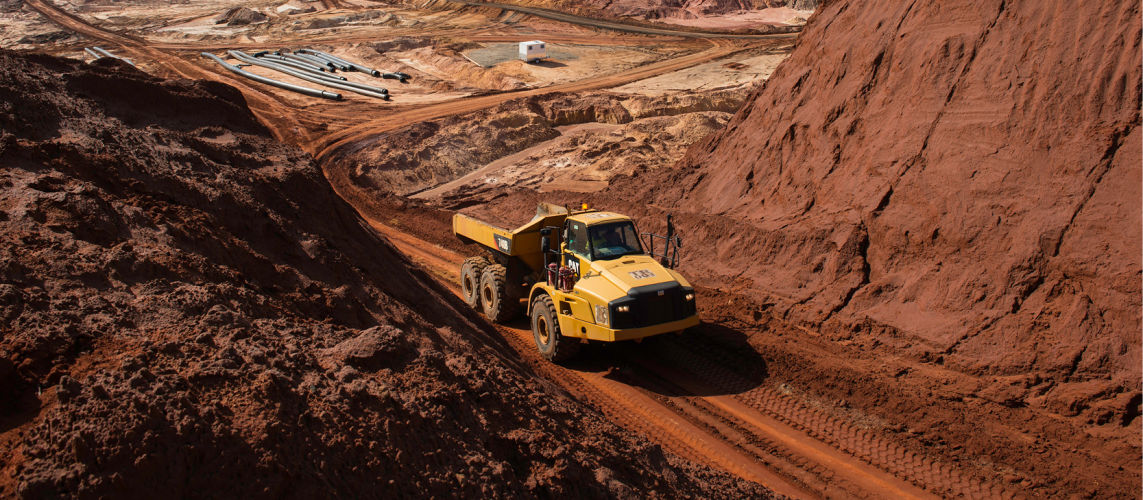 Détails
Description :
For our client, a major mining company in the South Pacific, we are sear­ching for a Mine Technical Director to coor­di­nate tech­ni­cal acti­vi­ties (Drilling & Exploration and Mining Technical Services), deve­lop and super­vise those acti­vi­ties in order to reach long-term produc­tion objec­tives. You are respon­sible for 3 depart­ments : Mine Planning, Geotechnical and Water Management, and Geology. You manage a team of around 60 people, and subcontractors.
Functional responsibilities :
Animate and ensure compliance with the HSE mana­ge­ment plan within your scope, by ensu­ring perma­nent impro­ve­ment in results in rela­tion to the HSEQ director
Coordinate the pilo­ting of tech­ni­cal acti­vi­ties with the support of your team
Ensure the defi­ni­tion and imple­men­ta­tion of proce­dures guaran­teeing the quan­tity, quality and regu­la­rity of main­te­nance accor­ding to the needs expres­sed by exter­nal and inter­nal customers
Guarantee cost opti­mi­za­tion, vali­date and moni­tor opera­ting budgets
Implement and lead a conti­nuous impro­ve­ment process ensu­ring the follow-up of tech­ni­cal results and allo­wing the defi­ni­tion of areas for improvement
Define a skills deve­lop­ment plan for opera­tio­nal resources (Department mana­gers, super­vi­sors, tech­ni­cians) to ensure effi­cient and quality growth
In colla­bo­ra­tion with Human Resources, define, support and deploy the orga­ni­za­tio­nal adjust­ments neces­sary for the ramp-up phase of the produc­tion tool.
Required experience and qualifications :
Holder of a Diploma in Mine Engineering with at least 10 years of expe­rience on large open pit mines
Strong leader­ship quali­ties to inte­grate and assume mana­ge­ment respon­si­bi­li­ties within a complex indus­trial team. Ability to lead a large team
Technical quali­ties allo­wing to animate opera­tion teams by stimu­la­ting a long-term vision of the unit
Ability to respect the rules of hygiene, secu­rity, respect for the envi­ron­ment and communities
Ability to comply with stan­dar­di­zed work procedures
Strong quali­ties of rigor and organization
Ability to contri­bute to the crea­tion of a posi­tive and safe work environment.