Publié le: 2022-11-08
ID Annonce: 132968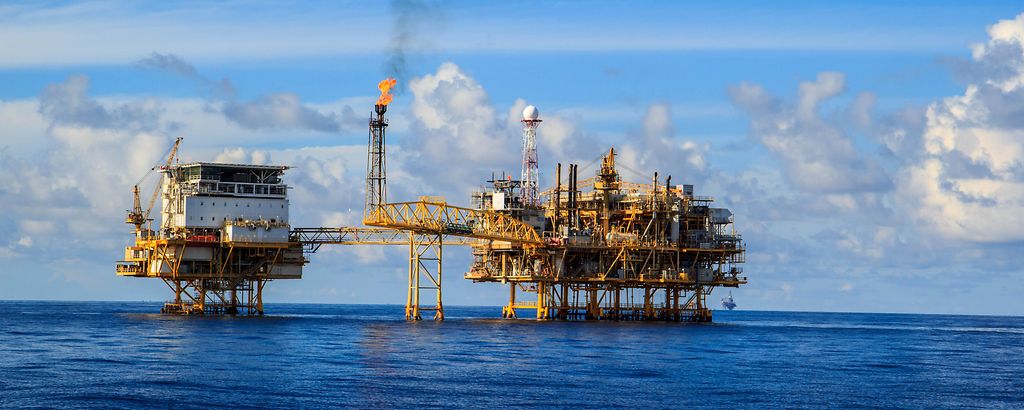 Details
Description :
We are looking for an Offshore Structural Engineer to perform tech­ni­cal tasks assi­gned by the Project Structural Lead such as struc­tu­ral analyses, calcu­la­tions, design, veri­fi­ca­tion or study activities.
Functional responsibilities :
Review Client tech­ni­cal docu­men­ta­tion and requirements.
Contribute in defi­ning struc­tu­ral design premises.
Contribute to the writing of the Project Structural Design Brief (road­map of all the struc­tu­ral design and analyses work on the project).
Liaise with other Project Specialists and Designers whene­ver requi­red for a proper comple­tion of the work assigned.
Design struc­tu­ral systems and compo­nents, pursuing objec­tives of sound engi­nee­ring and design opti­mi­za­tion in term of costs, fabri­ca­tion simpli­city, construc­ta­bi­lity and safety.
Carry out/Check/Supervise struc­tu­ral analyses.
Supervise/Approve steel struc­tures design drawings.
Supervise setting up of bill of quan­ti­ties or mate­rial take off (MTO).
Prepare, when requi­red, speci­fi­ca­tions for struc­tu­ral fabri­ca­tions and all rela­ted items such as bearing systems, bolts, clad­ding, grating, etc.
Verify struc­tu­ral strength or dyna­mic beha­vior of items desi­gned by others (piping support Specialists, Vendors, tech­ni­cal buil­ding Suppliers, etc.).
Apply the Quality Control Procedure of the Offshore Structural Department during the work assigned.
Perform field engi­nee­ring activities.
Write design reports and calcu­la­tion notes.
Required experience and qualifications :
Technical Degree.
At least 5 years of expe­rience in the same role.
Knowledge of Discipline engi­nee­ring design crite­ria, methods and work­flows from concep­tual phase up to site engi­nee­ring phase.
Capability to perform and coor­di­nate Project engi­nee­ring docu­ments produc­tion acti­vi­ties and to check and review design documents.
Capability to predict and unders­tand the static and dyna­mic beha­vior of complex steel struc­tures typi­cal of the offshore industry.
Knowledge of key issues rela­ted to Yard fabri­ca­tion and erec­tion acti­vi­ties, load-out, sea trans­port and offshore instal­la­tion of jackets, decks, modules and offshore buildings.
Previous expe­rience in Oil & Gas sector or with EPC Company (plus).
Very good command of English language (spoken and written).
Willing to work abroad.