Publié le: 2022-08-02
ID Annonce: 96617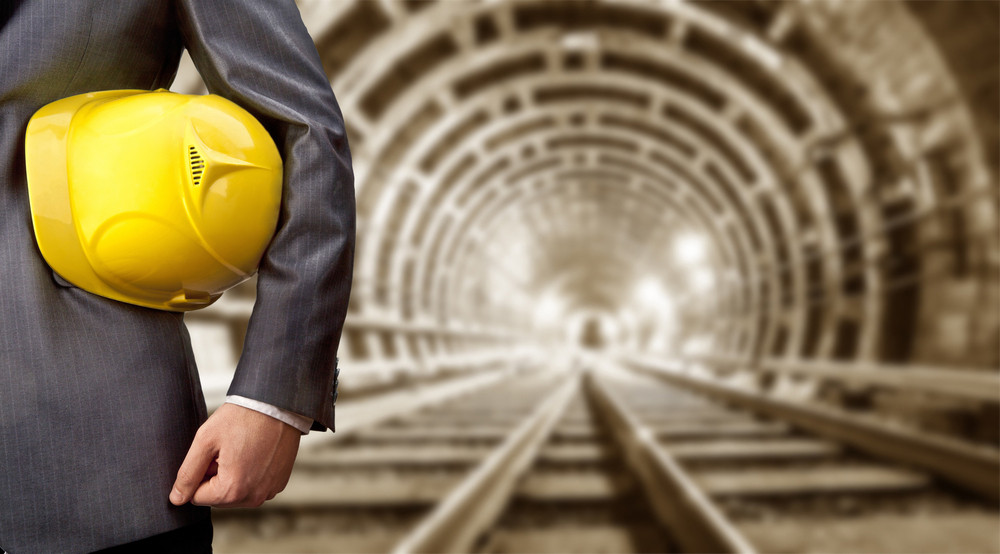 Details
Job Description :
Our Client is currently sear­ching for an expe­rien­ced Operation Manager who will be respon­sible for mana­ging 10+ ongoing projects in West Africa out of the Abidjan office with frequent travels to sites.
Being perma­nently based in Abidjan and repor­ting to the VP Africa, Operations Manager will be respon­sible for provi­ding excellent service to the clients of the Company in West Africa.
Responsibilities :
Oversee all ongoing projects in West African countries.
Monitoring and analy­sing produc­tion on day to day
Meets expec­ta­tions and needs of custo­mers and clients
Guide Project Managers and the teams on site.
Liaise with the clients on stra­te­gic initia­tives and criti­cal issues.
Ensure that all projects are deli­ve­red on time and within the budget.
Requirements – Qualification and Skill :
Degree in Mining Engineering or equi­va­lent educa­tio­nal background.
10+ years of expe­rience in mining industry.
Strong tech­ni­cal know­ledge of Diamond Core, Reverse Circulation or Rotary air-blast drilling.
Experience in mana­ge­ment of multiple projects in different regions.
Experience in living­wor­king in Africa.
Advanced commu­ni­ca­tion skills in French and English.
Solid team mana­ge­ment skills.
Good problem-solving skills.
Readiness to relo­cate to Abidjan.