Caractéristiques
Publié le: 2022-06-29
ID Annonce: 96616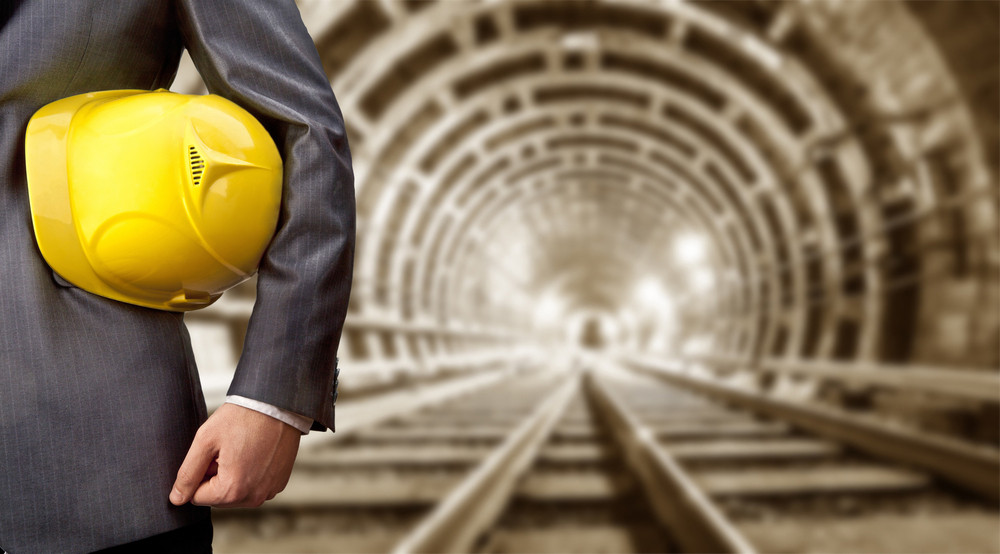 Details
Job Description :
Our client is an inter­na­tio­nal mining company seeking an expe­rien­ced and quali­fied Project Coordinator for his exis­ting opera­tions in West Africa.
The Project Coordinator will be respon­sible for project plan­ning, mate­rials mana­ge­ment, cost mana­ge­ment, repor­ting, work site mana­ge­ment and project management.
Responsibilities :
Be aware of, unders­tand and comply with the project Health, Safety, Environment and Quality (HSEQ) Policies and asso­cia­ted documentation.
Update and main­tain project master sche­dules for all project in his/her portfolio.
Implement Earn-value progress tracking.
Place purchase requi­si­tions or pick tickets for mate­rials as required.
Establish, manage and track all mate­rials orders requi­red for the projects.
Assist mate­rial super­vi­sor in mana­ge­ment of project mate­rials by suppor­ting, helping and provi­ding rele­vant infor­ma­tion for mate­rial super­vi­sor to accom­plish its work.
Work closely with contract admi­nis­tra­tors to moni­tor contrac­tor costs and with finance to review cost reports.
Review cost and fore­cast reports with the Project Manager.
Compile conso­li­da­ted cost and fore­cast reports for his/her project portfolio.
Assist the Project Manager in gathe­ring the infor­ma­tion he/she will need to compile the project monthly reports.
Conform to all repor­ting requi­re­ments as per the project execu­tion frame­work appli­cable to his/her project portfolio.
Book all neces­sary equip­ment well in advance to allow good execu­tion of the work and/or activities.
Ensure equip­ment is deli­ve­red on time on the work site.
Participate in and support Project Engineer in all phases of project and ensure project frame work is respected.
Requirements – Qualification and Skill :
Bachelor's Degree in Engineering + 5 years of expe­rience in indus­trial envi­ron­ment or simi­lar posi­tion (inclu­ding 2 years as Junior Project Coordinator).
Relevant expe­rience in an indus­trial project management.
Ability to iden­tify project problems and to solve these problems from their root causes with limi­ted guidance required.
Ability to adapt to new tech­no­lo­gies and various project requi­re­ments and locations.
Excellent analy­ti­cal and synthe­sis skills for tech­ni­cal and orga­ni­za­tio­nal information.
Ability to comply with rigo­rous work process.
Excellent commu­ni­ca­tion and inter­per­so­nal skills with a focus on Functional Cultural awareness.
Language skills : English is essen­tial. French is highly advantageous.
Proficiency with compu­ting tools (office auto­ma­tion), MS Project.