Publié le: 2022-07-01
ID Annonce: 96610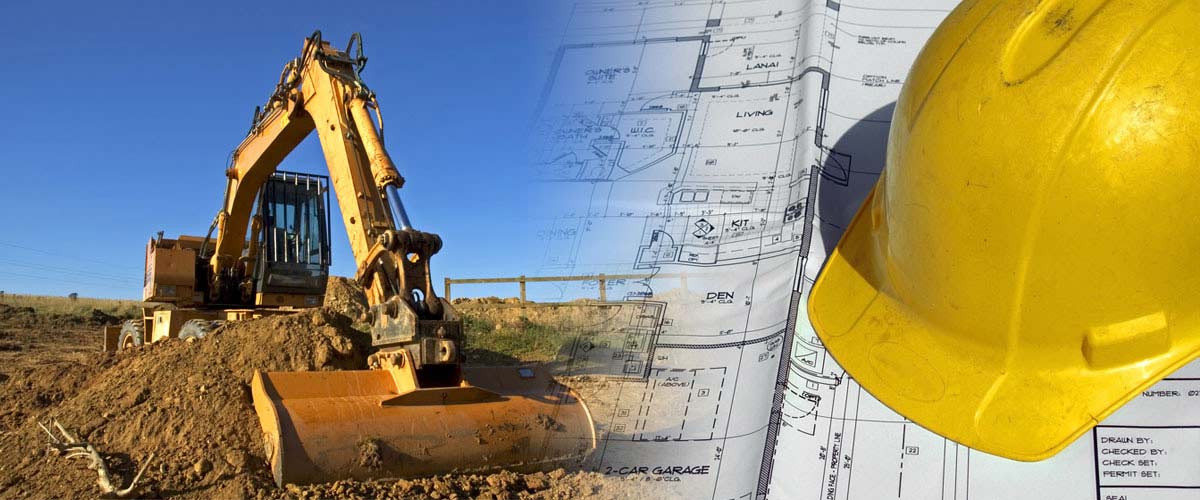 Details
Description :
Our client, a junior mining company under­ta­king explo­ra­tion and deve­lop­ment of mining proper­ties is currently looking for a bilin­gual English/Spanish Project Director to lead all construc­tion acti­vi­ties inclu­ding pre construc­tion, procu­re­ment, under­ground and above-ground construc­tion and opera­tio­nal handover.
In this Project Director posi­tion you will be directly repor­ting to the CEO and in charge of super­vi­sing all different areas of the project : Mine, Civil Infrastructure, Plant, etc.
Functional responsibilities :
Working within and conti­nuing with the Company's strict health and safety ethos.
Developing and promo­ting the construc­tion deli­very strategy.
Responsibility for all project controls inclu­ding cost mana­ge­ment and sche­dule management
Construction risk assess­ment and mitigation.
Team inte­gra­tion and coor­di­na­tion – parti­cu­larly with the opera­tions and admi­nis­tra­tion teams.
Definition of requi­re­ments and mana­ge­ment of any out-sour­ced services.
Progress repor­ting at Board level.
Management of prime execu­tion contractor
Management and coor­di­na­tion of clients direct scope inclu­ding direct supplied equipment.
Handover of comple­ted faci­li­ties to the commis­sio­ning and opera­tions team.
Appropriate mana­ge­ment, and stress analy­sis of, sche­dule, cost and quality.
Participate in esta­bli­shing produc­tion objec­tives and sharing them with the teams under your responsibility.
Required experience and qualifications :
Recognised leader­ship in Safety and Environmental Awareness.
Qualified Engineer, or similar.
Extensive expe­rience mana­ging green­field under­ground mining projects, inclu­ding : Mine, Civil Infrastructure, Plant, etc.
At least 10 years senior level expe­rience in a simi­lar role.
Team Management skills.
Communication and Presentation skills.
Cost and Programme focused.
Experience in the deli­very of a major mine and/ or process engi­nee­ring project or simi­lar is essential.
Bilingual English/Spanish is essential.