Publié le: 2023-09-11
ID Annonce: 341374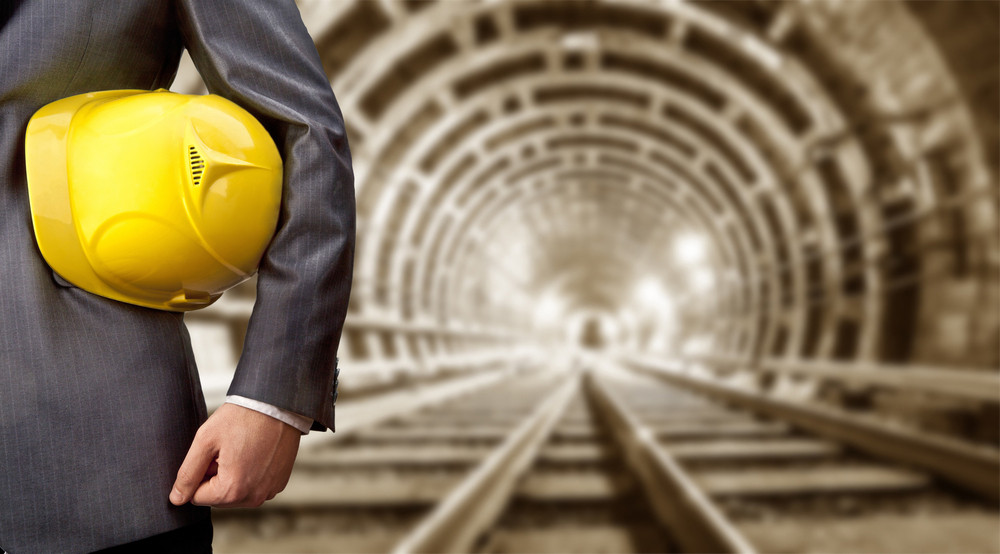 Details
The Company :
For our client, an inter­na­tio­nal mining company, we are sear­ching for an expe­rien­ced and quali­fied Senior Mine Planning Engineer for his exis­ting mining opera­tions in West Africa.
The person will provide guidance and feed­back to mana­ge­ment on best prac­tices to be imple­men­ted to prevent fata­li­ties and disa­bling inju­ries to employees, whilst achie­ving World Class Safety performance.
Responsibilities :
Lead a team of indi­vi­duals and manage design work requi­red for the deve­lop­ment and produc­tion of the open pit. Ultimately accoun­table for the timely deli­very of desi­gns and their accuracy.
Preparing short, medium and long-term sche­dules that aim to meet or exceed site objec­tives and support the long-term mining plan. Identify contin­gency plans to over­come short­falls in produc­tion and deve­lop­ment. Ensure plan is appro­priate for equip­ment and manpo­wer levels, and that it does not exceed the venti­la­tion or ore move­ment system constraints.
Coordinate with mine opera­tions on a daily basis to ensure the plan is being adhe­red to and to mini­mize disrup­tions. Complete regu­lar variance reports and stope status reports.
Set goals and objec­tives for Engineering, Training, and Process Improvement. Ensure areas of respon­si­bi­lity meet goals and objec­tives by provi­ding systems, resources, and trai­ning as needed.
Provide regu­lar field super­vi­sion of engi­neers, tech­ni­cian, and miners in the open pit mine.
Oversee the work sche­dules of assi­gned person­nel to meet comple­tion dates, tech­ni­cal speci­fi­ca­tions, and budget limits. – Assist with the esti­ma­tion and prepa­ra­tion of budgets.
Complete deve­lop­ments and Stopes dilu­tions analy­sis on monthly basis.
Prepare life of mine reserves via Surpac and gene­rate life of mine plans using MineSched on annual basis.
Complete reserves block model-mining analysis.
Complete reports as required.
Participate in comple­ting the mine's monthly recon­ci­lia­tion report.
Requirements – Qualification and Skill :
Bachelor of Mining Engineering.
Master degree.
At least 7 years expe­rience in mining engineering.
Fluency in English and French.