Publié le: 05-03-2020
ID Annonce: 15640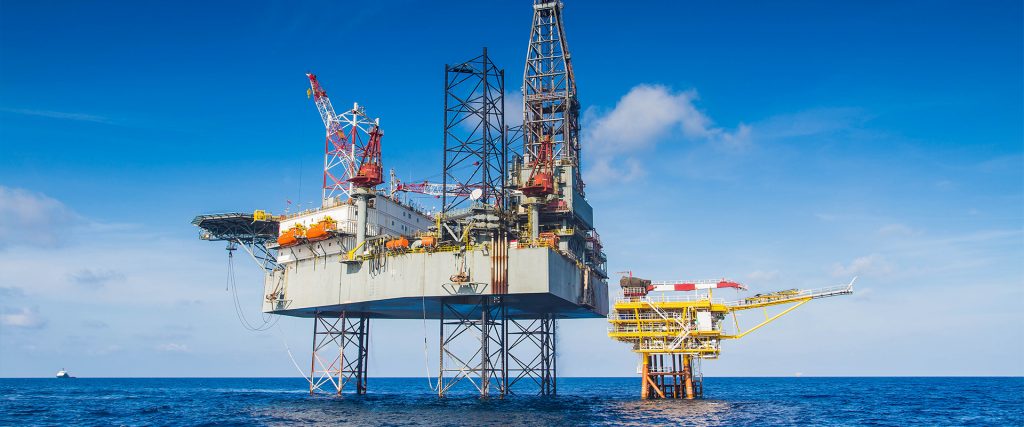 Détails
Job Description :
The posi­tion of Tender Engineer will depend from the Sales and Marketing Department within the Africa region tenders for a broad variety of projects from small service contracts to EPCI contracts in the SURF and Conventional markets.
Depending of the magni­tude and complexity of the tender, the Tender Engineer may be auto­no­mously respon­sible for the propo­sal or may second a Project Manager/ Director in the role of Commercial Lead.
Responsibilities :
Determine the execu­tion plan with the Tender Manager and the actions to be under­ta­ken to achieve the goals of the commer­cial propo­sal.
Define deli­ve­rables to be issued by all depart­ments invol­ved in Tender and ensure inter­faces (Tendering, Engineering, SCM, Logistic, Operation, Fiscal, Legal and Commercial).
Propose cost opti­mi­sa­tions by modi­fying execu­tion plan and commer­cial stra­tegy.
Ensure adhe­rence to company's tende­ring proce­dures on tenders.
Maintain thorough records throu­ghout the bidding process to ensure tracea­bi­lity and ulti­ma­tely effi­cient hando­ver to project teams.
Prepare inter­nal docu­ments for the endor­se­ment of submis­sions by Senior Management in parti­cu­lar PSB, DTT, ATT, ATC.
Requirements – Qualification and Skill :
The Position is open to various profiles working for a mini­mum of 10 years in the oil and gas sector and with various profes­sio­nal back­grounds. A signi­fi­cant tech­ni­cal expe­rience in Engineering or Operation Departments asso­cia­ted with a first expo­sure to commer­cial chal­lenges (Contract/ SCM/ Tendering) would be appre­cia­ted.
The success­ful candi­date shall have/be :
Ability to orga­nize and coor­di­nate team work as well as to promote colla­bo­ra­tion within the team.
Excellent commu­ni­ca­tion skills in English (verbal & writ­ten).
A sedu­lous worker able to deli­ver under time pres­sure.
Willingness to disco­ver the multi-pron­ged dimen­sion (tech­no­logy, execu­tion, legal & contract, finance, commer­cial) of our projects
Rigorous to ensure adhe­rence to the Tendering proce­dures.
Committed to the highest level of confi­den­tia­lity and staunch­ness.
Ability to take an overall view and criti­cal mind.
Able to work under pres­sure and be able to meet tight dead­lines ;
Rigorous and thorough, to ensure adhe­rence to the tende­ring proce­dures ;
Organizational skills with ability to coor­di­nate team work ;
Strong commu­ni­ca­tion and nego­tia­tion skills
commit­ted to the highest levels of confi­den­tia­lity and dedi­ca­tion ;
Experience in sub-sea construc­tion ( shal­low and deep)
Experience in projects, in parti­cu­lar Logistic Supports, Mobilizations, Field Engineering and Fabrication.