Publié le: 2022-06-21
ID Annonce: 92111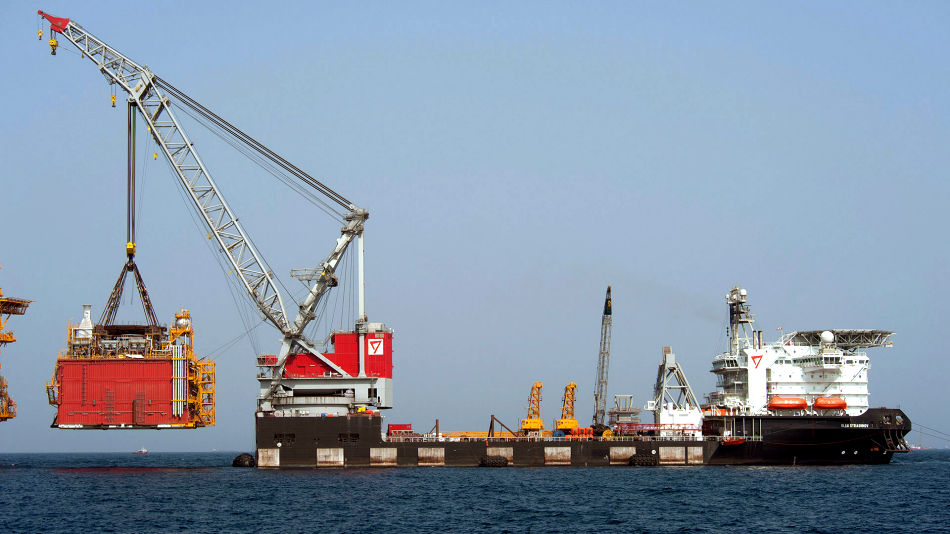 Details
Overview :
Our client is an inter­na­tio­nal oil and gas company seeking an expe­rien­ced and quali­fied Technical Superintendent for his exis­ting opera­tions in Nigeria.
Responsibilities :
Maintain vessels in safe and smooth opera­tion, mini­mize down­time and ensure vessels are in excellent condition.
Plan and coor­di­nate Statutory Surveys by checking with Classification Society, moni­tor expiry dates of vessels' trading certificates.
Liaise with Marketing/ Operations Departments for vessels' sche­dules. Check and liaise with contrac­tors, makers, agents and ship staffs for repair works.
Analyze and plan finan­cial year budget for stores/ spares/provision/ repairs/ surveys of each vessel under charge.
Approve supplies of ships stores, spares and provi­sions, and moni­tor deliveries.
Close moni­to­ring of daily opera­tions and coor­di­na­tion with vessel to render neces­sary assistance.
Ensure main­te­nance work is properly plan­ned and carried out by competent ship crews and make regu­lar ship visits.
Ensure all class and rele­vant trading certi­fi­cates are valid at all times.
Establish and main­tain good rela­tion­ship with rele­vant parties, offi­cers and surveyors.
Ensure payment of Vendors are proces­sed timely.
Administrative tasks such as proper docu­men­ta­tion of rele­vant docu­ments, Trading & Statutory Certificates, Maintenance Records, doing-up Docking Reports, etc.
Writing-up Dry-dock speci­fi­ca­tions, Costing for dry-dock/­re­pair works, Microsoft Project appli­ca­tion for Project Planning execu­tion, etc.
Requirements – Qualification and Skill :
At least 5 years of rele­vant experience.
Minimum Diploma in Maritime Studies / Marine Engineering and above or equivalent.
COC Class 2 Marine Engineer (Unlimited) or equi­va­lent preferred.
Relevant expe­rience on board AHT / DSV / Pipe-Lay Barges / Crane-Work-Barges / FPSO / FSO or other Special Purpose Vessels as Chief Engineer, Second Engineer or Technical Superintendent.
Management expe­rience preferred.
Knowledge of ship's system, flag state and clas­si­fi­ca­tion requi­re­ments, machi­nery working prin­ciples, ship repairs, steel works, piping, electrical/electronic .items, basic naval archi­tec­ture, ship opera­tions and safety training.
Knowledge of offshore Oil and Gas indus­try and dry docking repairs is an advantage.