Publié le: 31-01-2022
ID Annonce: 53241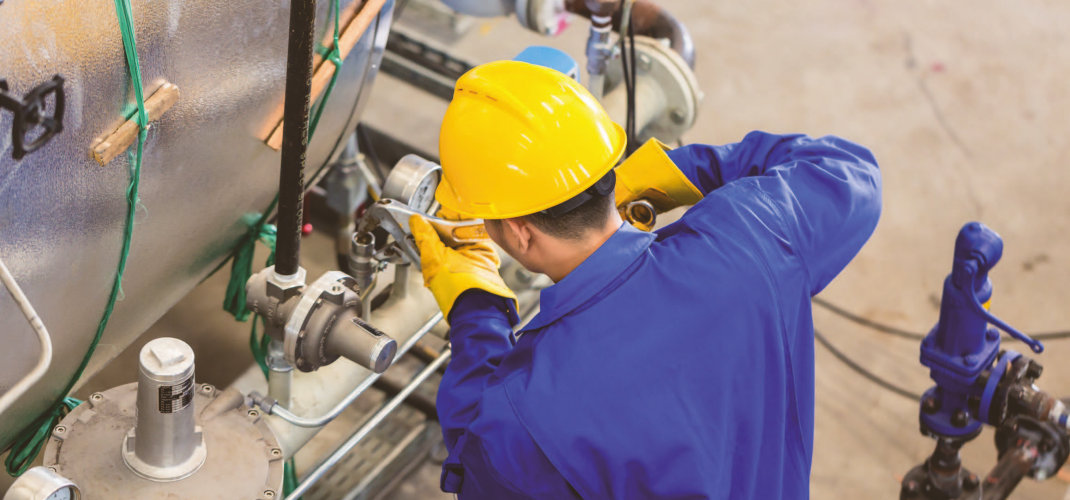 Détails
The Company :
International mining company, seeking an expe­rien­ced and quali­fied Major Maintenance Superintendent for his exis­ting mining opera­tions in West Africa.
The Major Maintenance Superintendent will be respon­sible for the plan­ning and execu­tion of all major works (plan­ned and unplan­ned), alte­ra­tions and construc­tion (Mechanical, Electrical, Instrument and Civil) across Plant Site, Port and Tailings.
The success­ful appli­cant will support the Area Maintenance Superintendents to address back­log issues as well plays a criti­cal role in mana­ging the Asset Integrity programs throu­ghout the site.
Responsibilities :
Safety First by ensu­ring compliance with the Health, Safety, Environment and Quality Policies and asso­cia­ted documentation.
Accountable for the overall perfor­mance of gene­ral mana­ge­ment and admi­nis­tra­tive acti­vi­ties for the execu­tion major maintenance.
Responsible for the deve­lop­ment, plan­ning, coor­di­na­tion and execu­tion of major outages, inclu­ding Pre and Post Turnaround reviews with the goal of ensu­ring that the main­te­nance acti­vi­ties have mini­mal impact on produc­tion sche­dules and throughput.
Responsible for provi­ding colla­bo­ra­tive support to all busi­ness units and accoun­table for the quality of services provi­ded as being a support group.
Accountable to meeting budget and opera­ting targets that are set in his/her area of respon­si­bi­lity and repor­ting and deve­lo­ping midterm stra­te­gic plans for central shops and services and faci­lity contrac­ting out requirements.
Monitoring of main­te­nance perfor­mance to ensure that stan­dards of work­man­ship, quality and legis­la­tive requi­re­ments are met are main­tai­ned at the highest levels.
Requirements – Qualification and Skill :
A degree in Mechanical Engineering is desirable.
Relevant trade expe­rience well regarded.
10 to 15 years expe­rience in Industrial Maintenance at a Supervisory or Management level, mana­ging large teams is essential.
Familiarity in project mana­ge­ment, and contract management.
Extensive indus­trial main­te­nance expe­rience along with relia­bi­lity practices.
Financially lite­rate to prepare large budgets, fore­casts, and finan­cial analysis.
Knowledge of all safety aspects for mecha­ni­cal and elec­tri­cal faci­li­ties as well as indus­trial facilities.
Strong fami­lia­rity with mecha­ni­cal equip­ment, elec­tri­cal equip­ment and main­te­nance best practices.
Sound unders­tan­ding of working at heights and scaf­fold management.
Excellent commu­ni­ca­tion and inter­per­so­nal skills with a focus on Functional Cultural awareness.
Language skills : English is essen­tial. French is highly advantageous.
Benefits and Contractual information :
The posi­tion offers a compe­ti­tive remu­ne­ra­tion package and is avai­lable on a Rotational Basis.